Enterprise

File Sharing
Centralize your data and access it from anywhere.
Previous
Next
Securing your business digital asset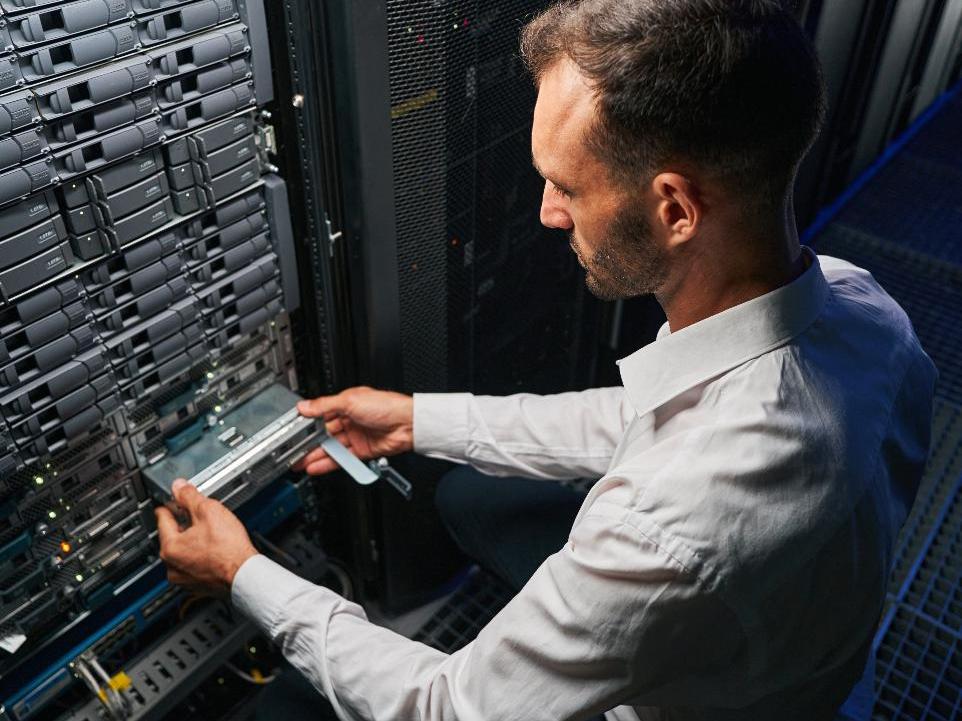 Transform your life with on-site
implementation by our certified experts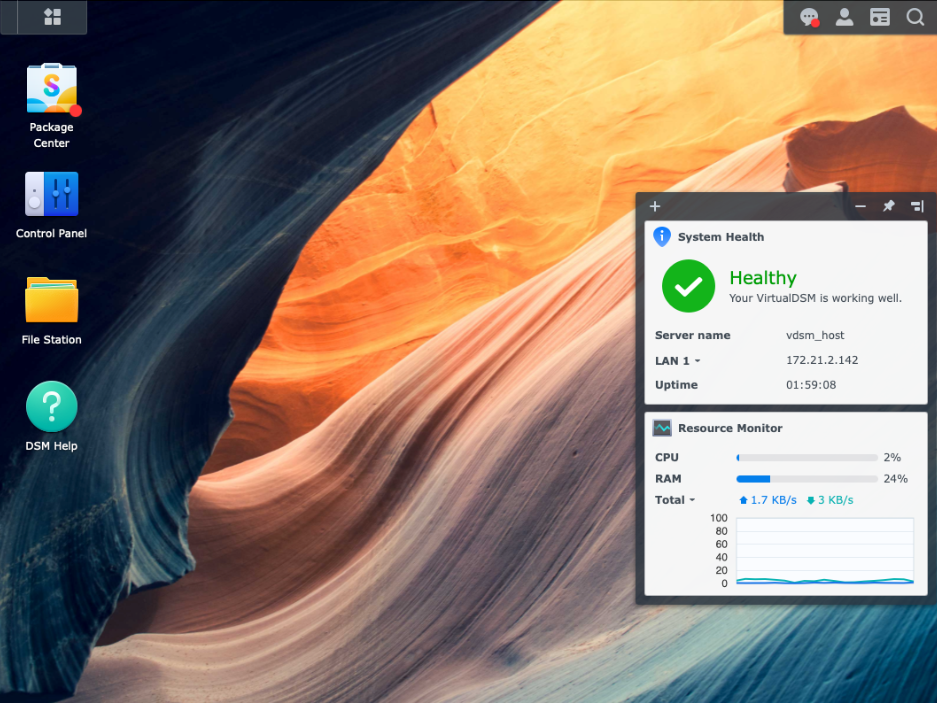 Elevate your
file sharing with advanced tracking and contro

l

from the Synology DSM 7.0, Drive Admin Console. Know who, what, and when with our detailed records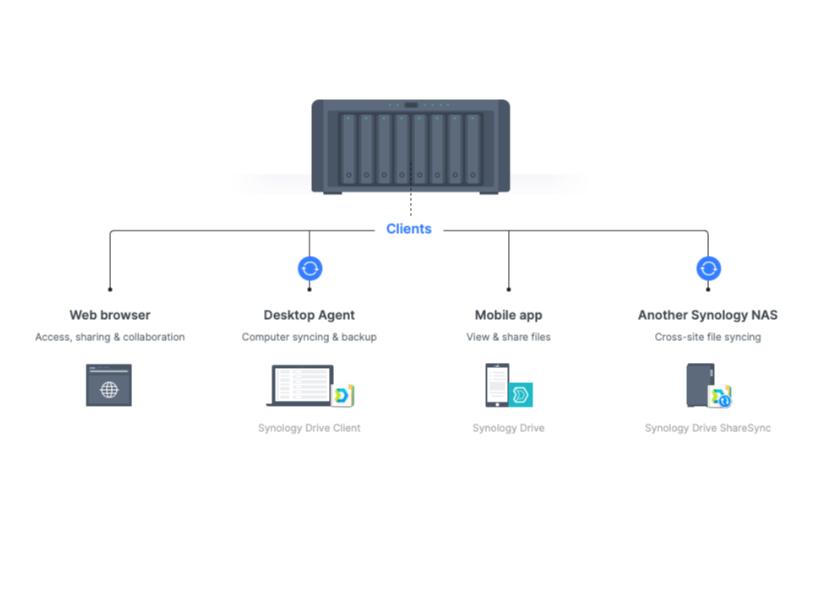 Maximize the value of your data

with Synology's system topology. Instantly sync and access cloud-managed files from multiple NAS devices,
reducing footprint and costs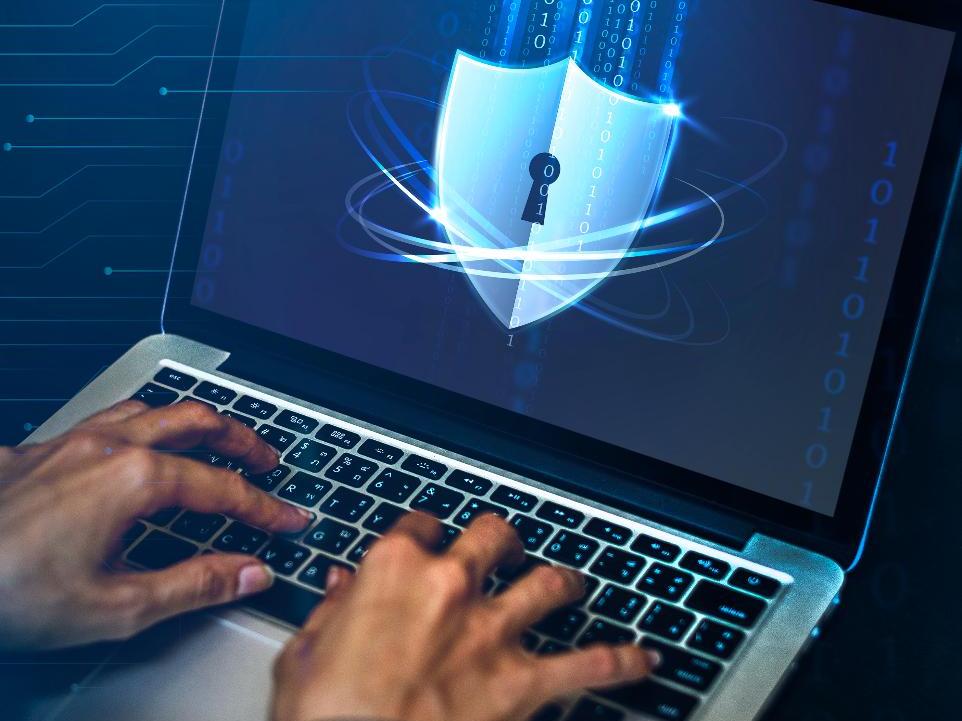 Secure your data

with Synology's hybrid share folder. Mount it on any NAS and access your data on Synology C2 Storage in an instant,
no recovery or migration needed
We serve best solution thought all desired.

Services and Implementation

Online
Service Implementation

1. Set Up File Server

2. Initialize Sever

3. Demo Configuration

4. Cloud Access

5. Setup Team-folder

6. Synology Drive

7. Quick-connect access

8.File Server log

9. Synology Office

สอนการใช้งาน


On-site Data
Engineer & Consult
ให้คำปรึกษาการใช้งานด้านเทคนิคของระบบ Synology Server

ตรวจสอบความพร้อมขององค์ประกอบระบบ
network และ internet

ตรวจสอบความพร้อมสถานที่ติดตั้ง ของผู้รับบริการ

กำหนด Spec และกำหนดการตั้งค่าของ
Synology Server


On-site
Service Implementation

1. Set Up File Server

2. Initialize Sever

3. Demo Configuration

4. Cloud Access

5. Setup Team-folder

6. Synology Drive

7. Quick-connect access

8.File Server log

9. Synology Office

10. เข้าติดตั้งเครื่อง Synology

สอนการใช้งาน